Since 2017 Lebanese and German municipalities are sharing know-how through a project funded by the German Federal Ministry for Economic Development and Cooperation (BMZ). The project is implemented in Germany by Engagement Global, with two implementing partners in Lebanon, Democracy Reporting International (DRI), and the German Society for International Co-operation (GIZ).
The project aims at enhancing knowledge exchange between municipalities and ensuring that partnerships meet sustainability objectives. Since 2017, DRI has been working to bring municipalities together by organising expert visits, delegations, and networking conferences in both countries.
There are currently 13 active partnerships in Lebanon. Several projects have been completed, others are still underway, while the rest require additional efforts to be completed.
In March 2023, the Project Manager of Engagement Global, Faraz Dahar, accompanied by representatives from DRI and GIZ, visited the projects to assess the progress of current projects and identify opportunities for future collaboration. The team visited six projects across various sectors, including water and wastewater management, urban development, inclusion, and waste treatment.
One project optimises energy supply for a waste sorting facility in two Lebanese Union of municipalities, Al-Bouhaira and Jabal al-Sheikh. This is being achieved by installing two solar power plants in Al-Bouhaira and synchronising diesel fuel generators in Jabal al-Sheikh. The project will support the operational sustainability of these facilities.
Another project focuses on inclusion and aims to provide animal-based therapy for young people with disabilities. The project involved the construction of the Wahat al-Farah integrative farm, the training of specialised staff, and the establishment of a project steering committee.
The third project, in the sector of urban development is rehabilitating Ghazze's public park as a communal meeting point. The project is a joint effort by the German municipality of Heimenkirch and the Lebanese municipality of Ghazze.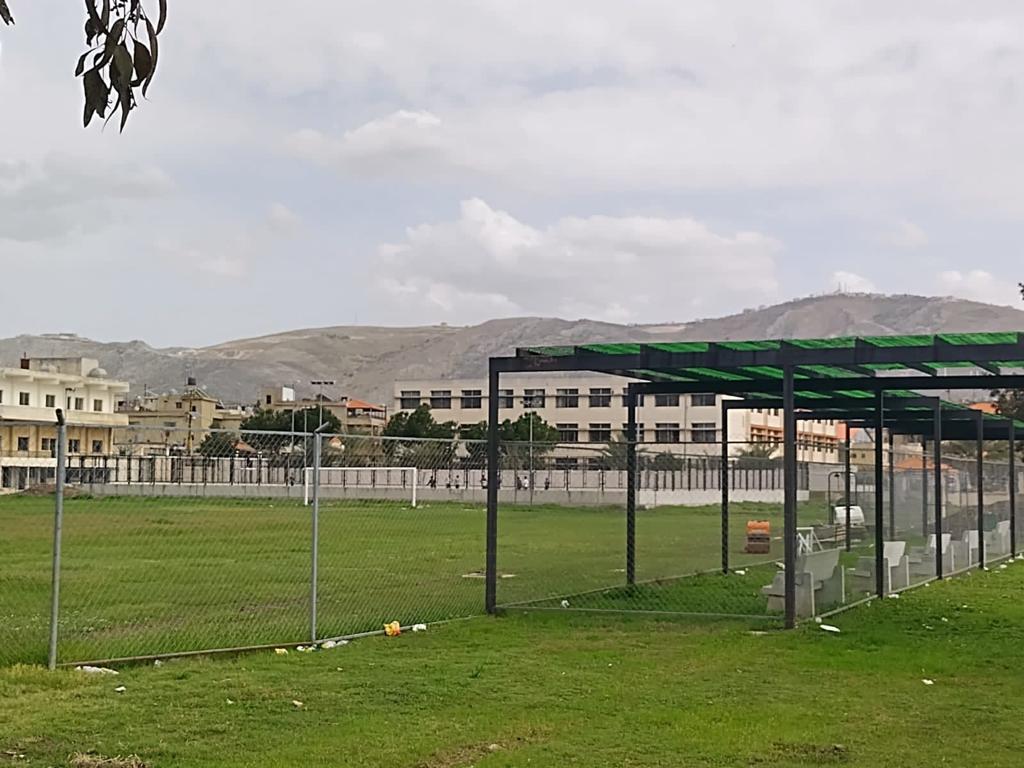 In addition, the group visited a newly established solid waste treatment facility in Rachiine, Zgharta, to ensure its sustainability. The facility is operated by GRASS, an NGO created by Rachiine Municipality.
This year, the project focus shifted to capacity building for Lebanese municipalities. In this spirit, 12 municipalities were trained on the new Public Procurement Law. The project is currently exploring additional financing options with international agencies like UN-Habitat, GIZ, KfW, and Konrad-Adenauer-Stiftung.
The visit to Lebanon was an opportunity to assess ongoing projects, identify future collaborations, and address challenges in the implementation of the projects. The focus on capacity building highlights the importance of ensuring sustainability in partnerships beyond the implementation phase. The team's efforts to secure financing from other sources demonstrate the commitment to achieving project objectives.